Hosted by the German Arivis AG partner, the 19-20 June 18 DESIREE F2F meeting took place in Berlin, DE.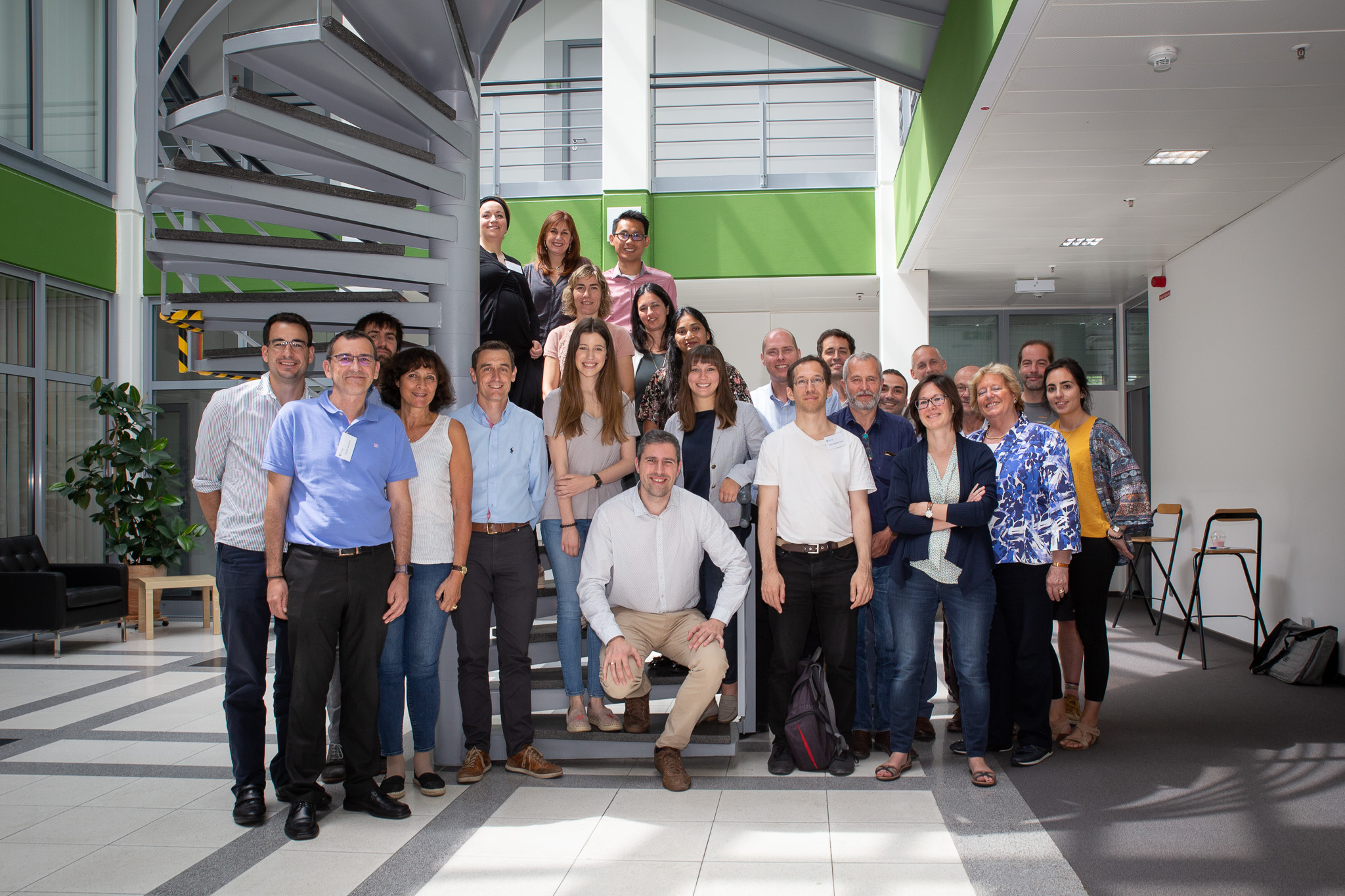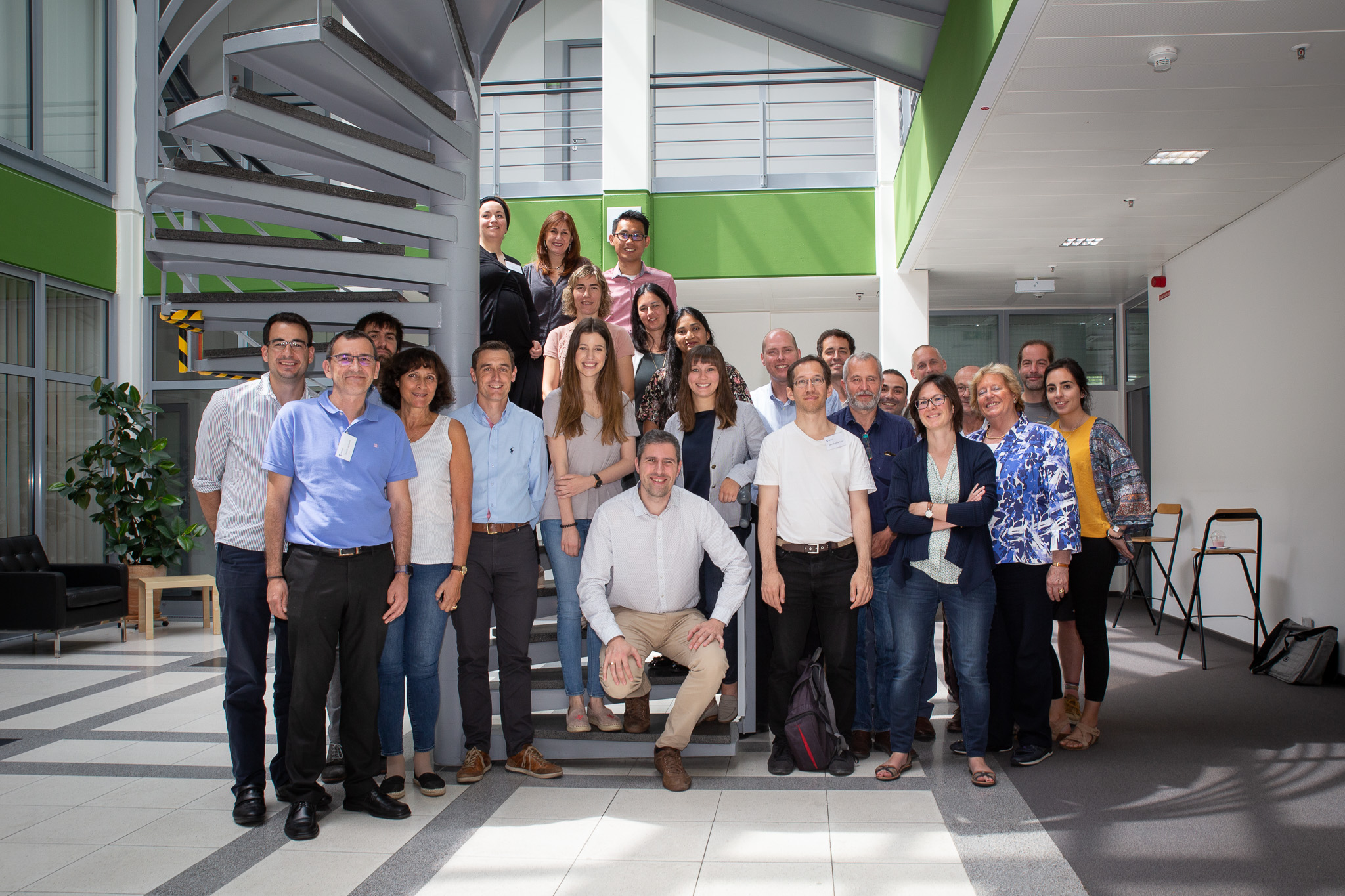 With the eye on Validation topic, the team meets again for a face-to-face meeting in Berlin, hosted and organized by Arivis AG, the German DESIREE partner.
The project is now in its last year and a lot of reviewing, re-planning, finetuning and of course cycles of controls and validation are necessary. Based on feedback received from internal discussions and previous rounds of validation, improved systems are presented, such as the imaging system and the visual analytics prototypes.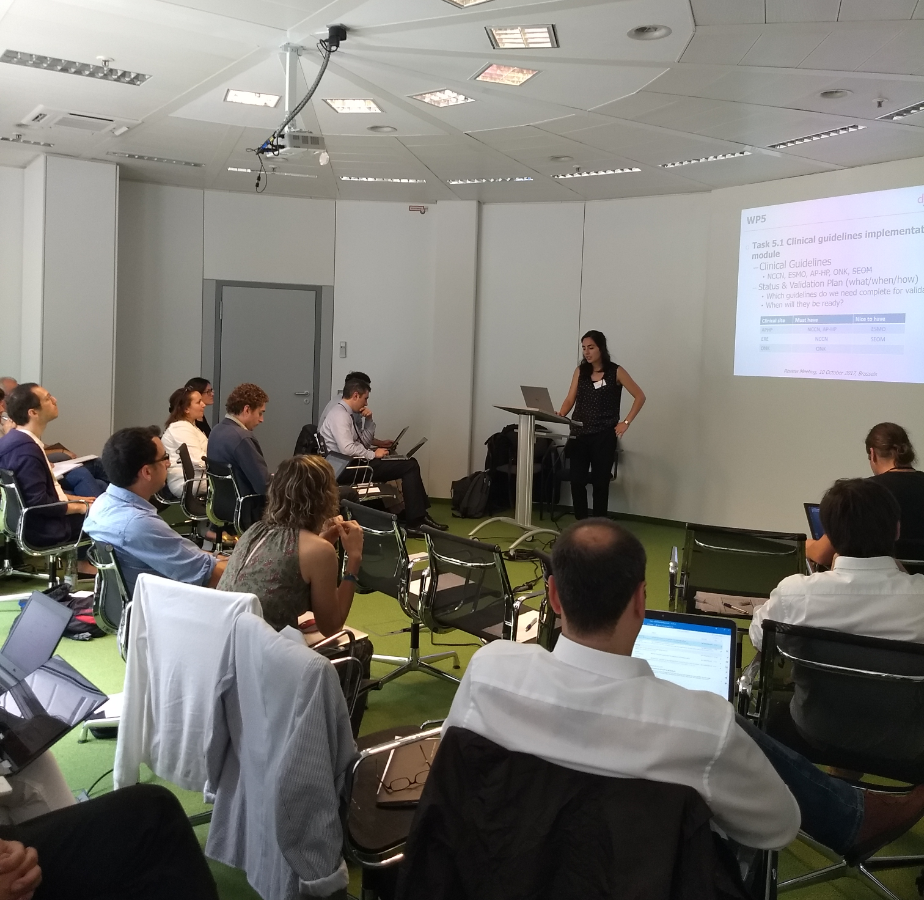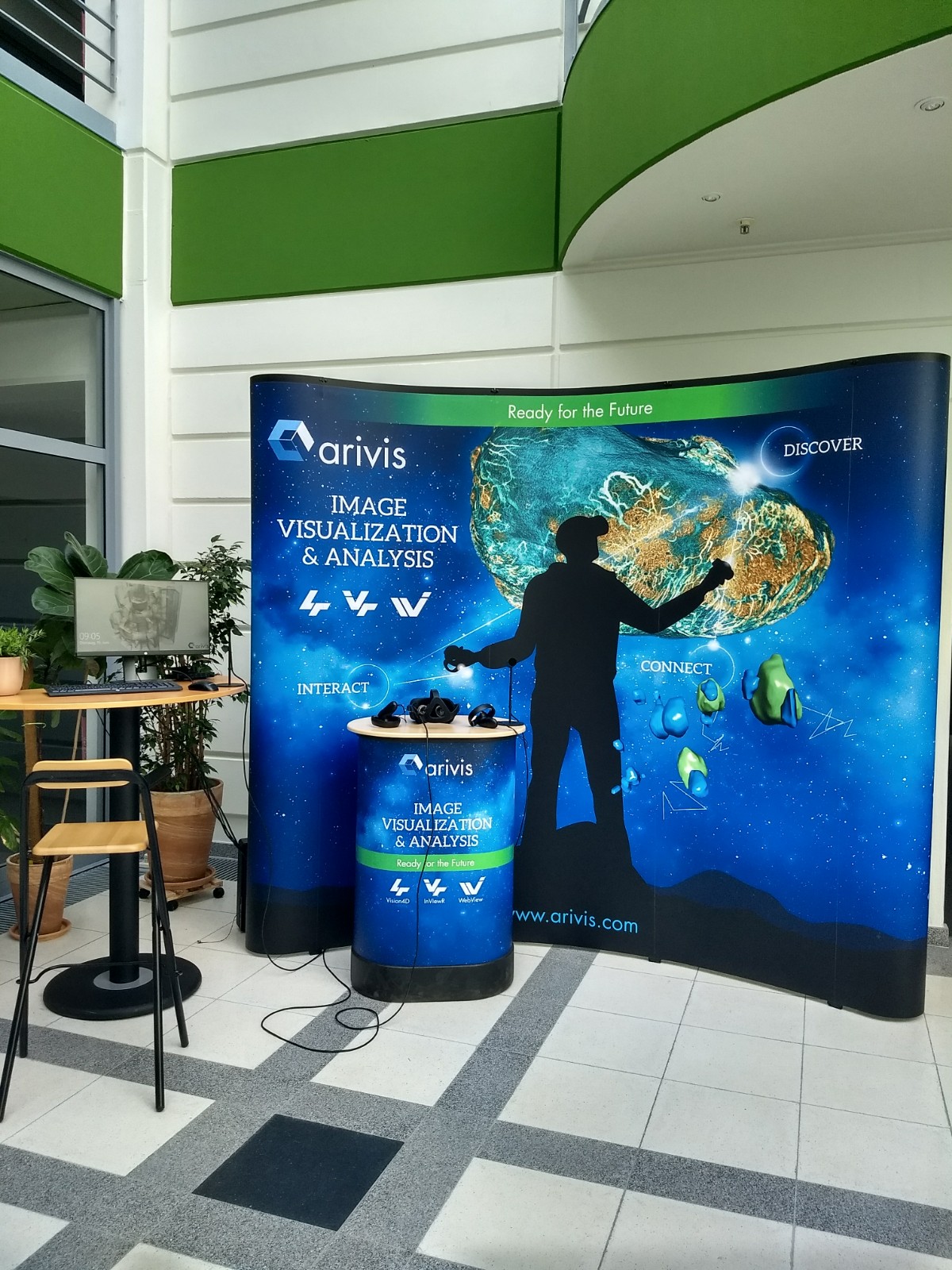 The gradual subsystem integration that is currently taking place is about to finish soon, so that an overall platform validation can be then performed.
Another meeting highlight has been the attendance of two Project Advisory Board members, Mr. McStuart, from Belfast Social Trust and Mrs. Zernik, from Europa Donna. They were invited to join in order to follow in detail the project evolution, but also to provide their critical feedback, advice and guidance on several aspects, at a time where tangible, concrete project results are available.