Learning from our uncertainties. A MDs' need.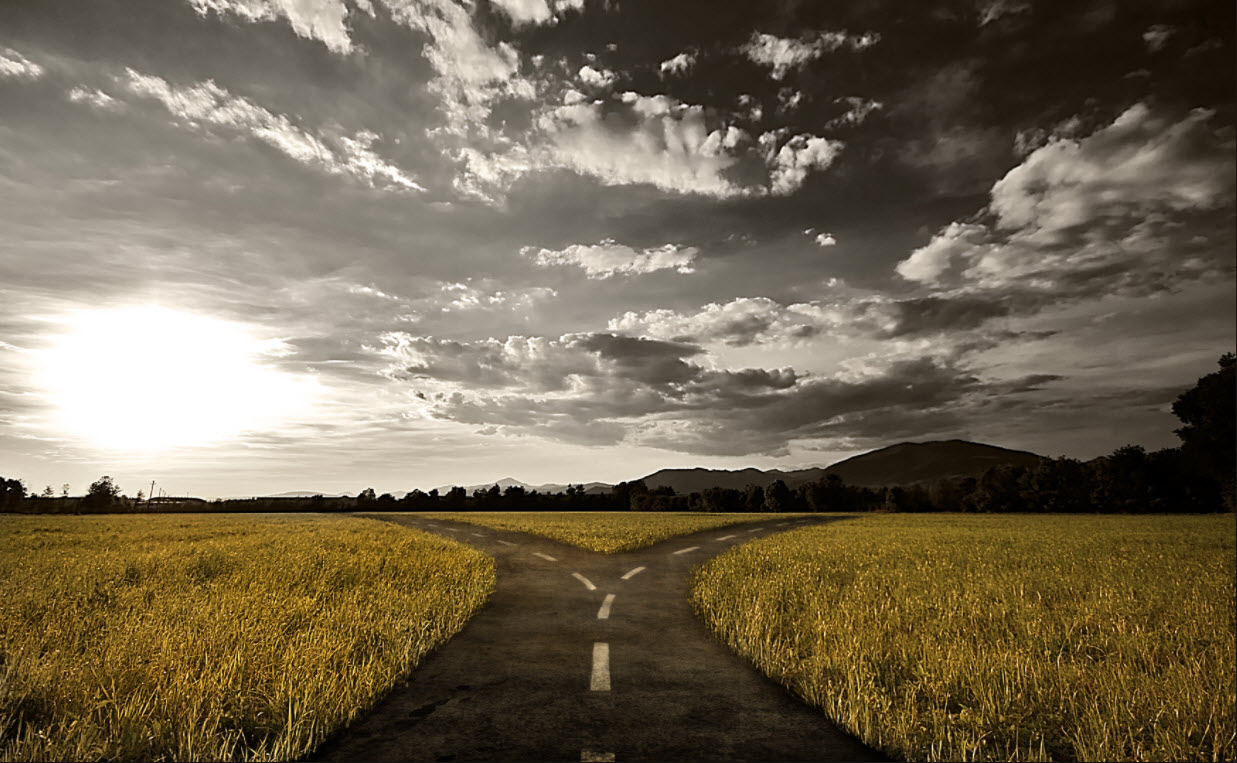 The practice of medicine has evolved, during the last decades, from a doctor-centered art-practice to a regulated application of guidelines. This is particularly true in cancer medicine where therapeutic decisions have deep impact not only on chances of survival but, moreover, on toxicity and financial issues. This way, state of the art guideline compliance has become the standard and a routine obsession for practitioners.
Nevertheless, even the most detailed guideline bears wide areas of uncertainty or grey areas where the guideline recommendation ends in a blurred "consider one of the following options". This fact is the result from the limitation of available evidence, particularly from the constraints that clinical trials have to reflect real life patient decisions. Hence, the generated disparity among centers can be remarkable in certain patients. Moreover, for these patients, where decision can vary from one day to another depending on not well captured reasoning, are not a source of clinical knowledge given the limitations of current patient record systems.
DESIREE has one of its major standpoints in the intelligence of the system to learn from decisions made on patients within these areas of uncertainty. Our focus is to allow the system to learn from the results of these decisions and present this knowledge to clinicians in the breast unit so the next time they decide on "grey" patients they can recall what they decided before and what the outcome of the decision was.
DESIREE will be a system that learns from uncertainty and transforms it into real world data based recommendation.
Scientific and Managing Director