Tuesday, October 17, 2017
Breast cancer: the importance of being…aware and alert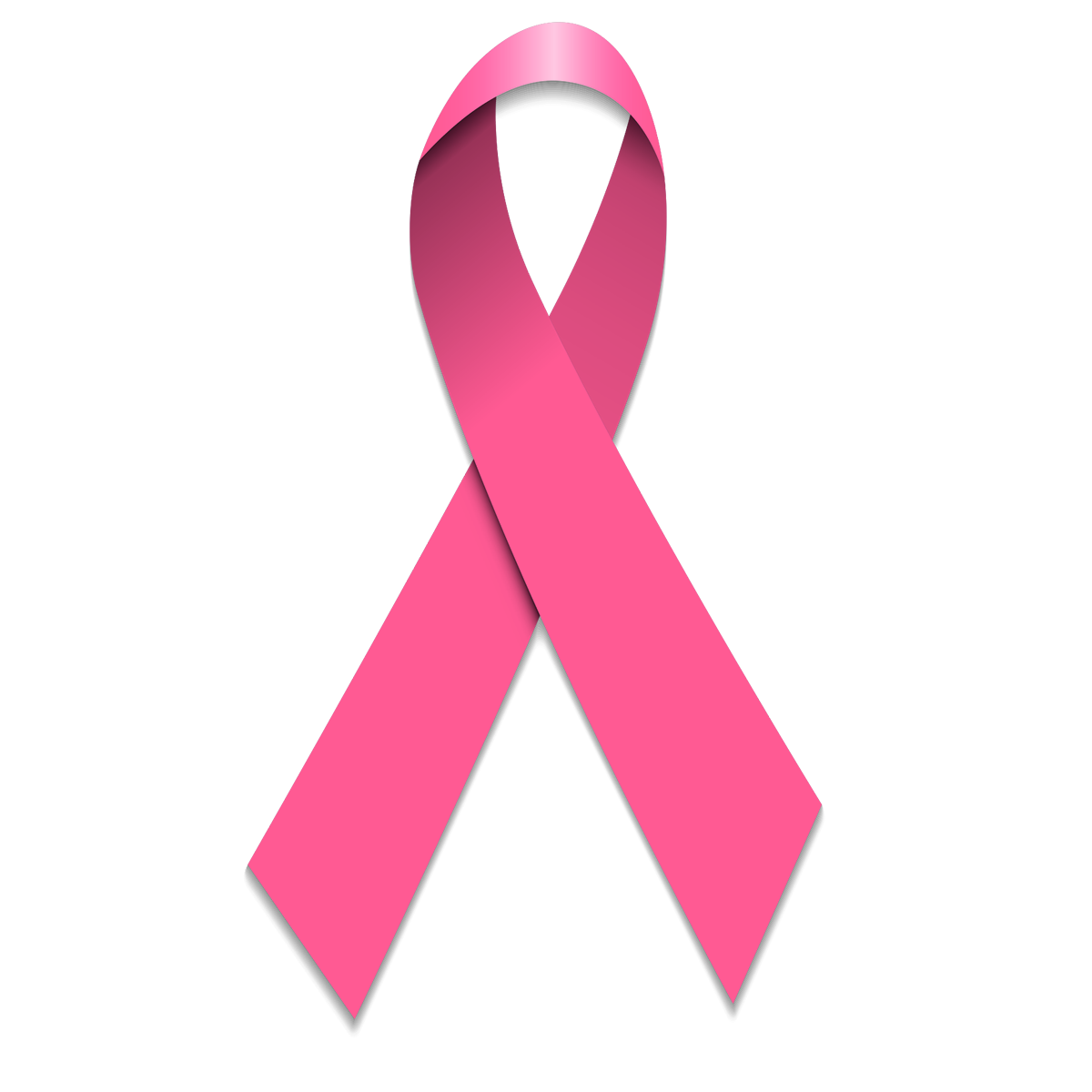 "Last week I had my first mammography. It was a high quality digital mammography according to latest standards, followed by an ultrasound performed with a high resolution device by a specialized radiologist. No findings at all, as expected. The purpose of this examination was to serve as a reference for future ones! It is advised that women after 35 – and certainly before 40 years of age – have a reference digital mammography. This way we know exactly how our own breasts look like when healthy, so that any deviation is easily noticed and as soon as possible!" writes A. P. in her personal blog.
It is common sense nowadays that prevention and early diagnosis play an important role in almost any disease – with breast cancer being among the first in that list. Here are some facts:
Breast cancer has the highest mortality of any cancer in women worldwide.(1)
Breast cancer is the most common and most deadly type of cancer affecting woman in the EU countries, with more than 460,000 new cases and 130,000 deaths in 2012. (2)
1 in 8 women in the EU-28 will develop breast cancer before the age of 85.(4)
An average of 20% of breast cancer cases in Europe occur in women when they are younger than 50 years old; 37% occur at age 50–64 and the remaining cases in women above this age.(3) Breast cancer therefore affects many women during their years dedicated to working and raising a family.
In that context, women are encouraged to be aware of signs and symptoms related to breast cancer, carry out regular self-examinations and follow closely their mammography frequency as per doctor advice. Breast cancer cannot be prevented, but it can be surely much better controlled if early detected!
October is Breast Cancer Awareness Month, a worldwide annual campaign involving thousands of organisations, unions and individuals with the objective to highlight the importance of breast awareness, education and research. So… dear ladies, have you planned your next mammography?
Acknowledging the high impact of breast cancer in the society, the European Union supports various initiatives on research, treatment and management of the disease. Among others, DESIREE project has received funding from the European Union´s Horizon 2020 research and innovation programme under grant agreement No 690238. DESIREE project aims at developing a web-based software ecosystem for the personalized, collaborative and multidisciplinary management of primary breast cancer (PBC) by specialized BUs. Decision support will be provided on the available therapy options by incorporating experience from previous cases and bringing a holistic view of the patient presented to the BU through specialized visual exploratory interfaces.
More information on DESIREE is available here.
(1).    Stewart BW, Wild CP, editors (2014). World Cancer Report 2014. Lyon, France: International Agency for Research on Cancer.
(2).    EUCAN 2012: http://eco.iarc.fr/eucan/CancerOne.aspx?Cancer=46&Gender=2.
(3).    Ferlay J, Soerjomataram I, Ervik M, Dikshit R, Eser S, Mathers C, Rebelo M, Parkin DM, Forman D, Bray, F. GLOBOCAN 2012 v1.0, Cancer Incidence and Mortality Worldwide: IARC CancerBase No. 11 [Internet]. Lyon, France: International Agency for Research on Cancer; 2013. Available from: http://globocan.iarc.fr, accessed on 26/5/2015.
(4).    Curado MP, Edwards B, Shin HR, Storm H, Ferlay J, Heanue M et al. Cancer Incidence in Five Continents, Vol. IX, IARC Scientific Publications No. 160. IARCPress: Lyon: 2007.